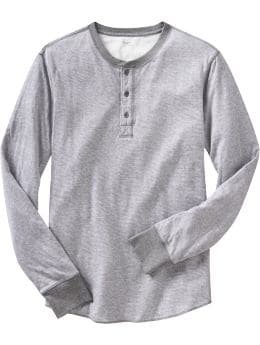 There is a great sale at Gap right now. There are sales on all the clothes and there are some really good deals in the men's section. The shirt at the right is only $7.99 and there are some really cute pants starting at only $9.99! You can combine that with a rebate for an even better deal. Here is how you can snag it:
STEP ONE: Start at Ebates and use their link into Gap. If you are not currently an Ebates member then you will get an additional $5 when you sign up, making this deal even better.
STEP TWO: Find what you want! You can search by size. The "sale" link is in the left sidebar.
STEP THREE: Checkout. Ebates will automatically credit your account with a 6% rebate!
Happy deal hunting!