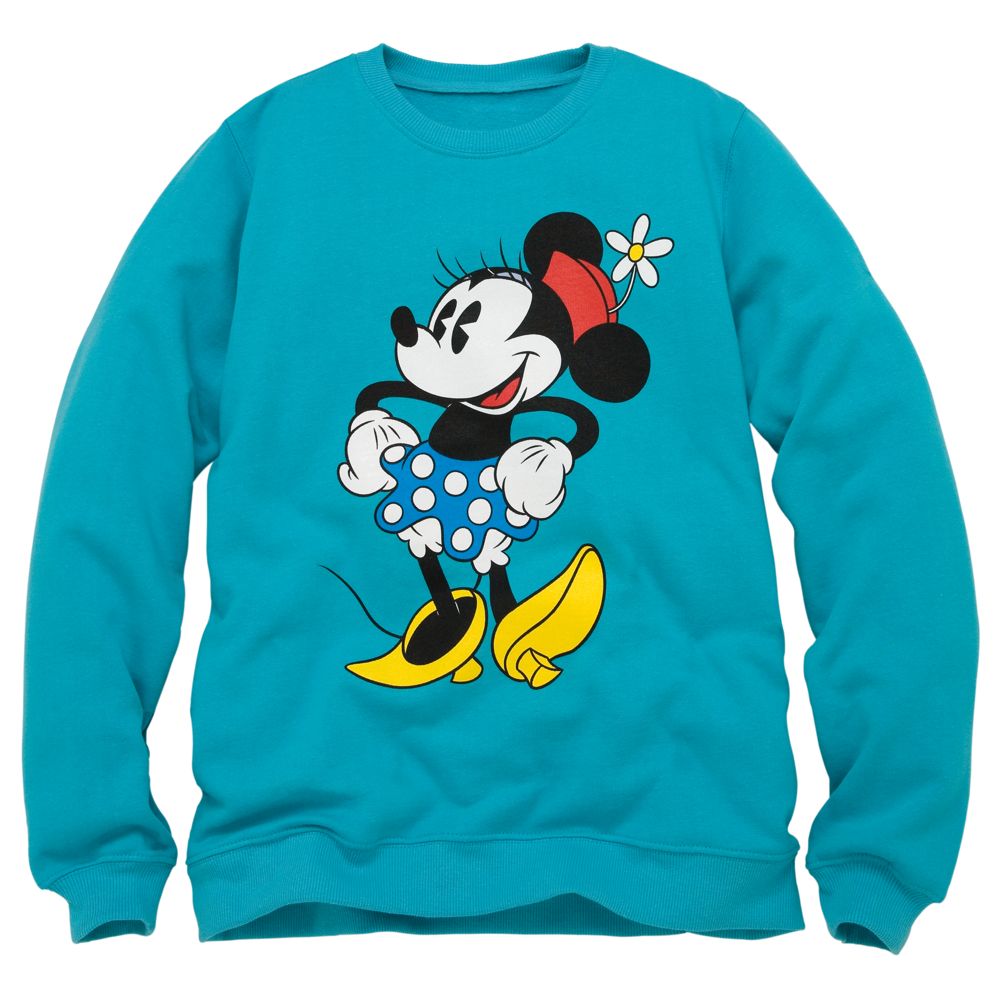 Here's another great kids clothing deal for you! It is that time of year when the stores start marking down their clothes. If you haven't checked out the Boys Jeans for $4.84 and the Junior and Junior Plus clothing starting at $2 then be sure you do 🙂
This deal is for sweatshirts and T shirts at The Disney Store (most of them are in small child sizes). Here is how you can snag it:
STEP ONE: Start at Ebates and use their link into The Disney Store. If you are not currently an Ebates account holder then you will get an additional $5 when you sign up, making one of those sweatshirts free.
STEP TWO: Search for "sweatshirt" then sort them lowest price first to see all the ones that are available. There are 13 sweatshirts right now, but they are going FAST so hurry. There are more small children sizes available than older kiddos. If you click on "Special Values" you can see the Tees 2 for $12 category. There are quite a few options.
STEP THREE: Checkout! If you spend $89 you can get $5 shipping using the code SHIPTODAY.
STEP FOUR: Ebates will automatically credit your account with 5% of your purchase. Shipping seemed very reasonable if you do not hit the $89 mark.