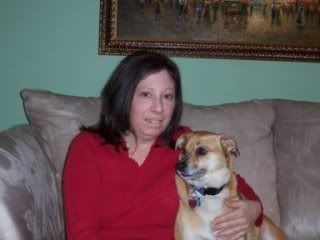 The old barter system is making a big comeback due to money being tight for so many people. Between wages being held down, high unemployment and the trend of employers to employ part timers, people are looking at bartering as a means of acquiring services and sometimes even goods that they cannot afford.
Bartering has almost unlimited potential. It is a form of swapping and can involve almost anything from swapping books, clothes, DVDs, services such as baby sitting and lawn mowing to swapping coupons.
Bartering has a number of advantages and disadvantages. The advantages include the ability to swap an item you cannot return to the store, the fact that your efforts do not get taxed by all of your uncles (as in Uncle Sam, Uncle State, Uncle municipality, etc.), and bartering also can create a strong community and strengthen relationships.
On the other side of the coin, bartering disadvantages include finding someone who has what you want and wants what you have to offer. This fact probably had more to do with the creation of a monetary system than any other reason. The other disadvantage can be the negotiation process. You both need to agree on the value of what you are swapping. For example is the value of mowing your lawn (which may take 1/2 hour) equal to the value of babysitting two children for an hour?
Overall, I believe that the necessity for bartering will create less squabbles over the value of goods and services. It's almost like going back to the old days when communities helped each other because everyone recognized that it was mutually beneficial to do so. If there is a truly unreasonable person in your bartering group, you will just have to decide whether or not to talk to them or exclude them from the group.
It could be very beneficial to everyone to create bartering groups that meet at certain times. If you are still employed, maybe you can create a bartering group at work. If you are not employed and want to create a group outside of work, consider getting to know your neighbors and see if they are interested in a barter group. If you have a big family that lives in the same area as you or you belong to a club, you could create a bartering group with them as well.
The advantages of creating a bartering group are that the group could diminish or even eliminate the problem of finding someone who has what you want but does not want what you have to offer. There is a further advantage as well, people who participate in the group should only be those who are willing to barter and those who have something they are willing to give up. You could meet weekly or monthly so that the whole group is updated on who has what to offer. This should be less time consuming (more efficient) than asking everyone you know if they are willing to make an exchange with you.
__________________________________
Laura writes for Investing Mind, your source for easy to understand financial terminology