Entitlement was the second reason keeping you from being rich. Do you feel entitlement? It seems like an easy question until you start breaking it down. Almost everyone feels entitled in one way or another. At your job (are you mad at Jack for getting the promotion when he has been there for fewer years than you), with your family (does it frustrate you when after a long day with your kiddo he gives his first kiss to your significant other and not you?), with your friends (what about when your best girlfriend found the perfect guy while she was trolling online and you have been searching the dating scene for Mr. Right for a year and a half!). The point is, we all feel entitled in one way or another. It is easy to pick out when it doesn't go our way because then it turns into jealousy. But, if you are "getting away" with it then it is hard to see.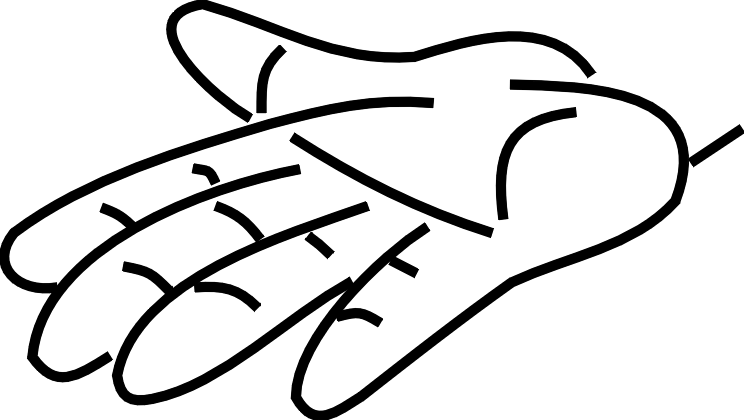 Entitlement in our personal lives may lead to jealousy, hurt, anger. Entitlement in our financial lives leads to ruin. How many of us have felt like we deserve something of worth simply because we "work harder than so and so" or we "are the same age as them" or whatever other reason you can come up with.
I remember a post on one of my favorite forums, a mama posted that she needed help with her budget because they were spending more than they were bringing in. She posted her budget and it was obvious to me and all the other helpers that she was in way over her head with both her mortgage and her two vehicles. Her mortgage payment was just over 60% of her income!! She had a super fancy car (limited production) that her husband had bought before they were married and they were still paying on it – the one car bill took another 20% of her income.
When the mamas pointed out that it would be best that she work, her husband take on a second job, get rid of the car, or size down their house she had an answer for all of them. "I shouldn't have to work, we decided that before we had kids. My husband won't take a second job he works hard enough during the day. You guys just don't understand about the house and car, my husband has a great job and all the people who work that job live in a neighborhood like ours. We deserve it."
I'm not sure why she was bothering asking for budget help when she shot down all the help that was given her. That last statement stuck with me though. I wonder where that mama is now, now that the housing market has crashed.
I like to think that I deserve a lot of things, but really, I am not entitled to any of them. I can only do my best and hope that it comes through in the end. We can't always see the big picture!
Reason #3 is You Lack Diversification